Windows 7 Internals
The folks over at
Channel9
recently interviewed
Mark Russinovich
, a Technical Fellow at Microsoft. Mark shares some nitty-gritty details of the improvements they've made in the
Windows 7
kernel - particularly with respect to performance. The interview is a bit slow at times but there are enough interesting tidbits to warrant a watch.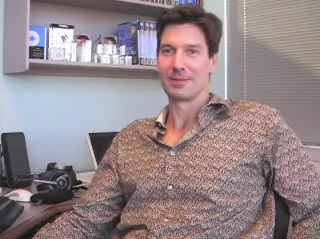 Here are some of the improvements that I found particularly interesting:
Scalability

Finer grained locks on dispatcher queue
Finer grained locks on PFN database
Support for up to 256 cores

Power Consumption/Battery Life

Core parking: putting cores into deeper sleep states by migrating processes away to more active cores
Socket parking: putting an entire socket into a low power state by parking cores on the same socket (this is really cool!)
Timer coalescing API

Virtualization

Integrated support for creating/mounting VHDs
Boot directly from VHD!
The timer coalescing API needs an explanation. Suppose you have two timers on your system firing every 5ms, except the first timer was set at t=0ms and the second was set at t=1ms. Then your timer interrupts have to fire at 5ms, 6ms, 10ms, 11ms, ... to service those timers. Since both timers have a period of 5ms, it would be more efficient to reuse the interrupt at t=5ms by advancing the first servicing of the second timer. This way, the CPU has more time between interrupts to go into a deeper sleep state or to execute other code.
In short, the timer coalescing API allows timers to share the same interrupt by adjusting the first timer event of a new timer.